Welcome to the Meedies Bike Club
Welcome to our club website! Meedies Bike Club was founded in 2009 to provide cycling opportunities to people from the local community around Lochore Meadows and beyond. The club is run by a dedicated group of local volunteers supported by the Outdoor Education Fife & West Fife Detached Youth Work Teams. The club is based at the Outdoor Education Centre at Lochore Meadows and caters for all ages abilities and is the perfect place to get kids and adults cycling whether it be your first time or even if you're an experienced cyclist.
There is always something for everyone!
Check out our website for loads of information on the club and visit our Facebook page for regular posts on club news and events.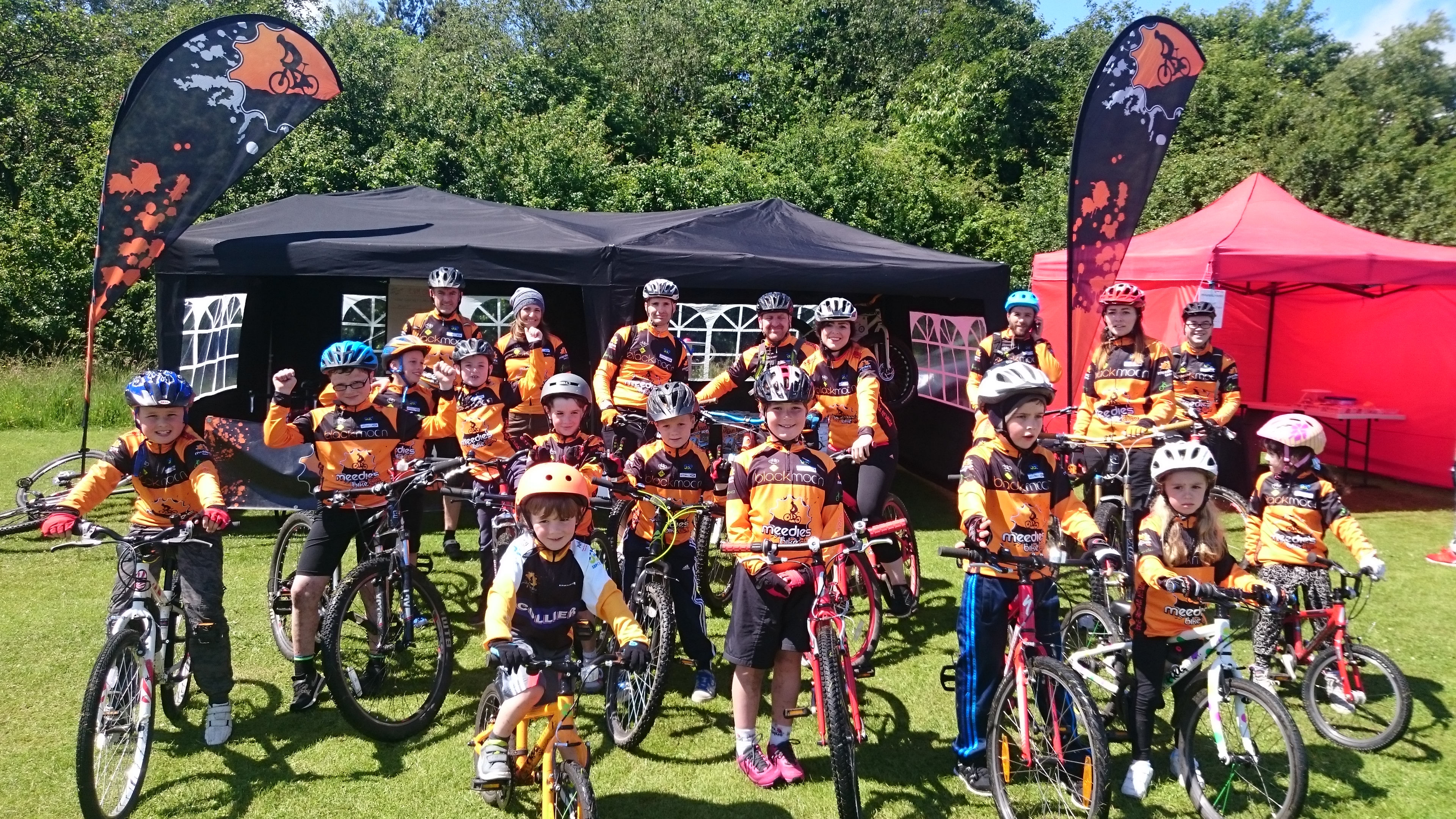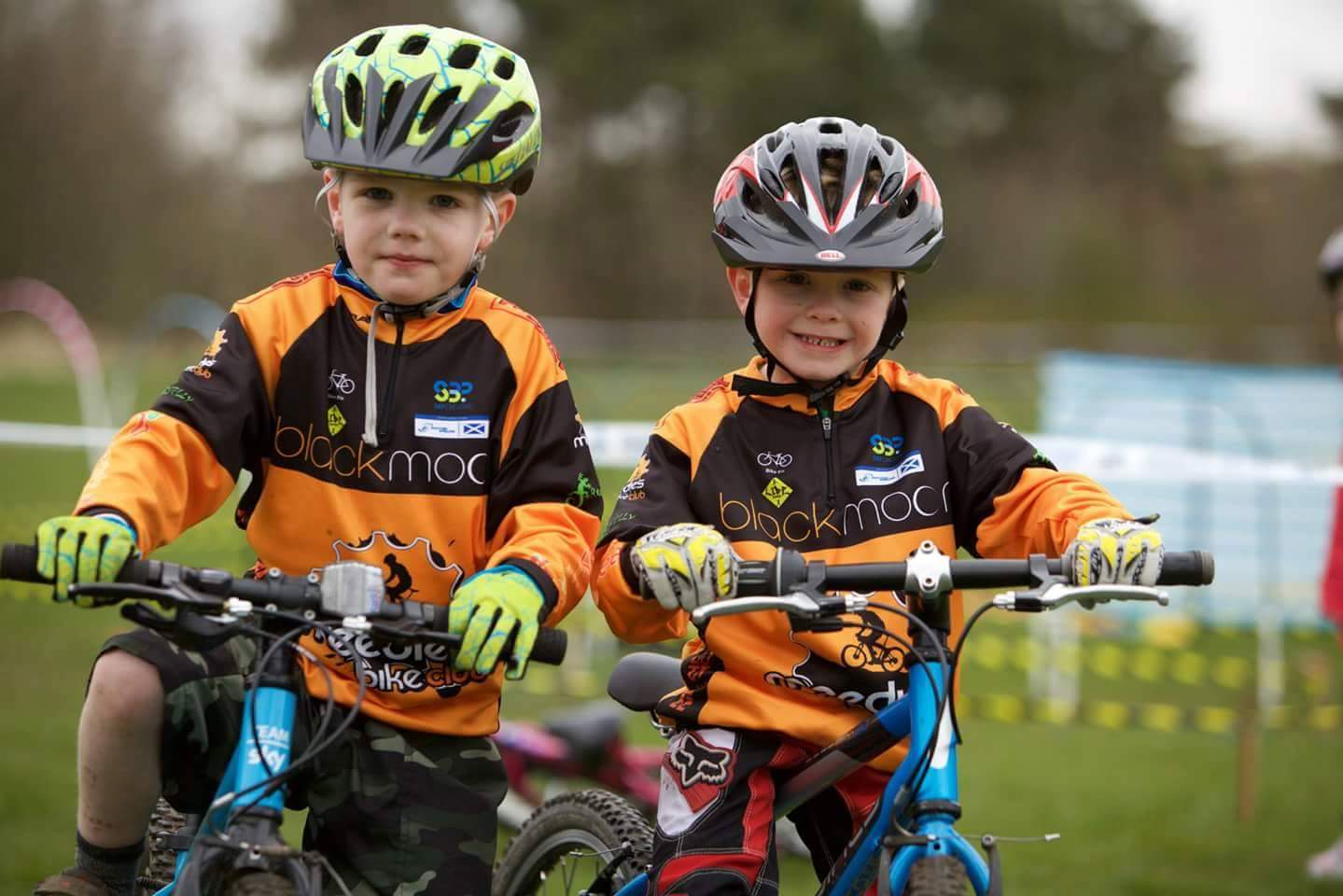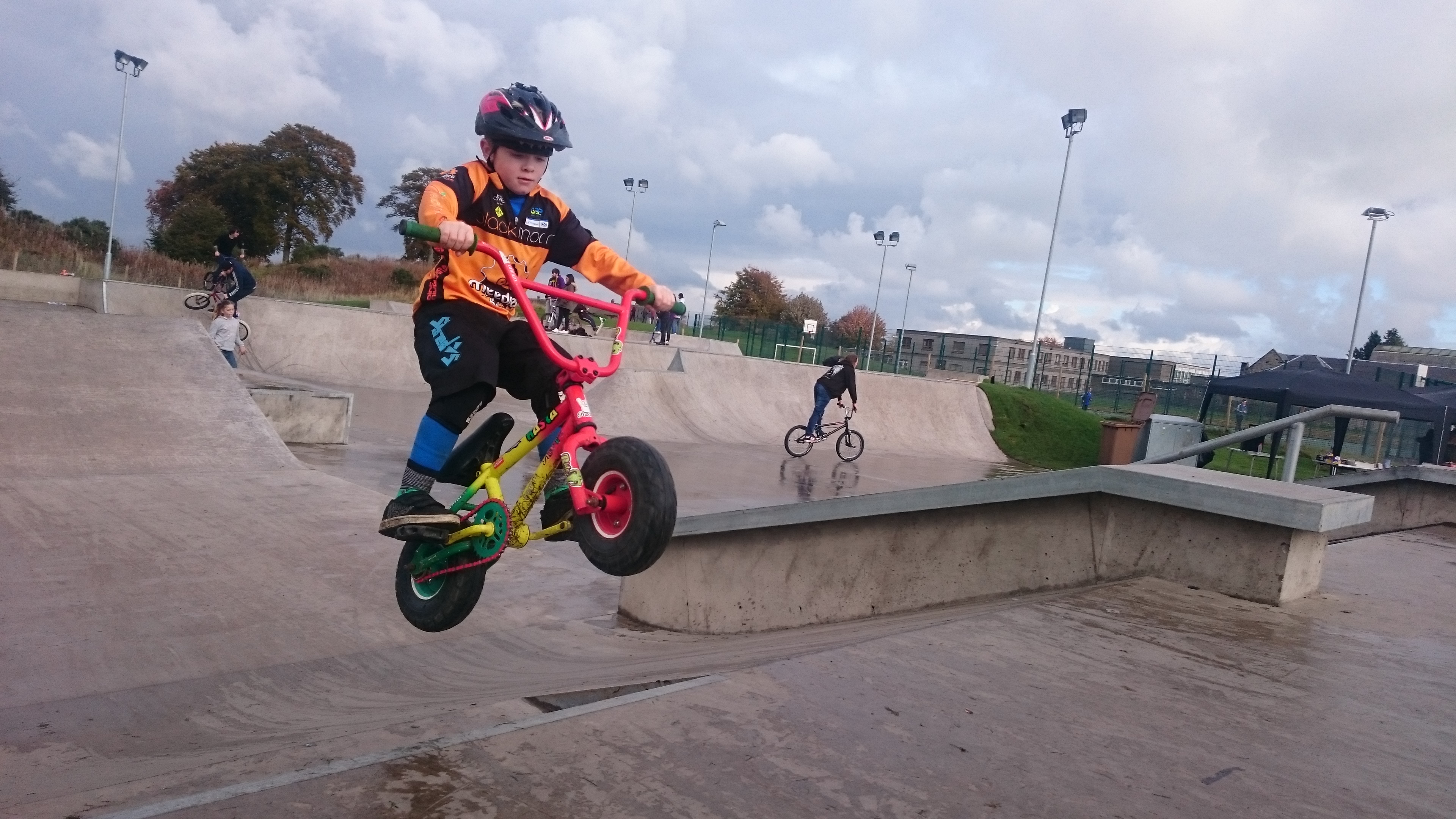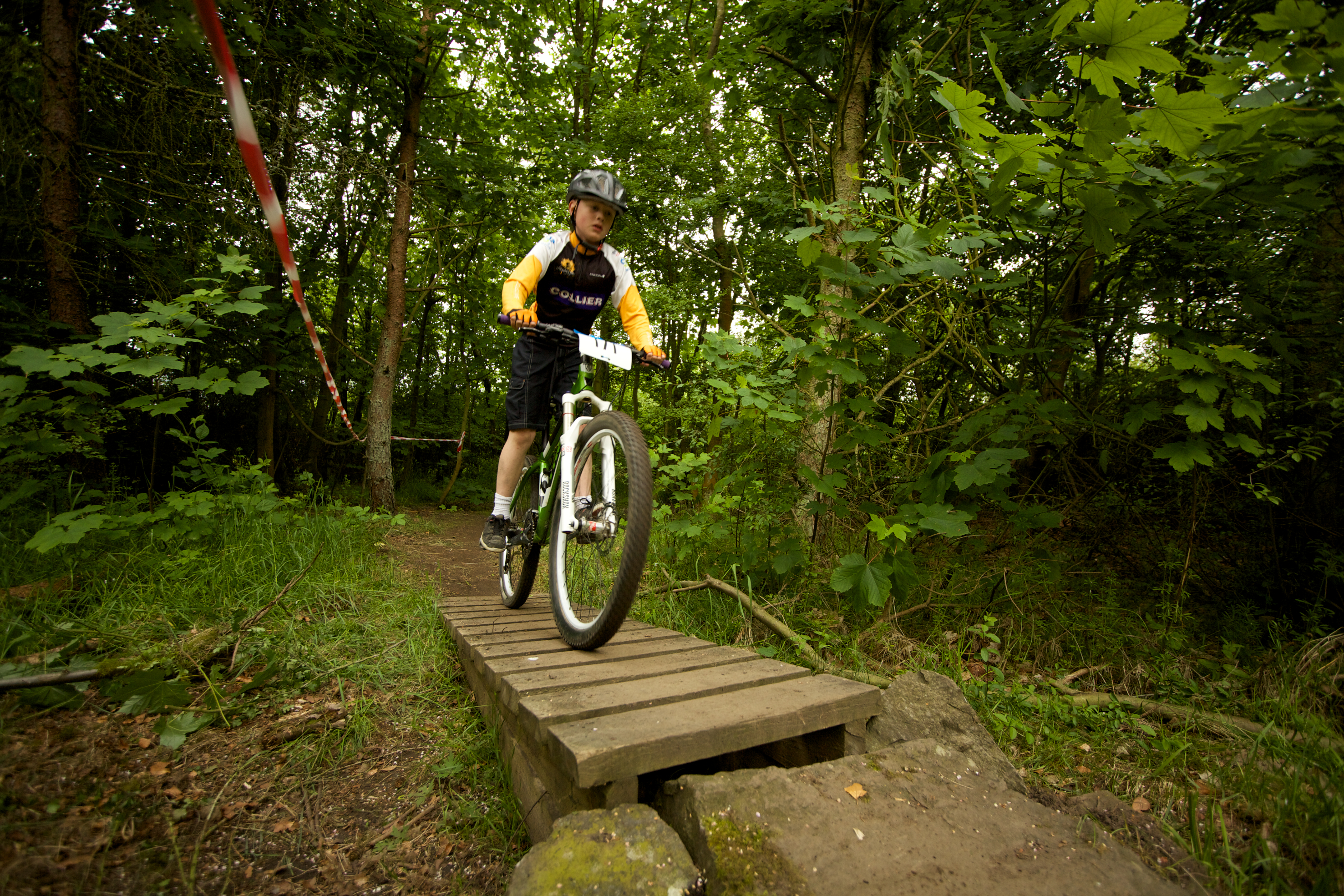 Contact Us
If you wish to get in touch with the club about anything you can do so on our Contact Us page.